DUCOgen is a team of education experts and our specialty is to cultivate innovators and creative thinkers.
DUCOgen was founded to to provide EduTech services that will benefit the world.
POPULAR PRODUCTS
Quality proves strength, Details make success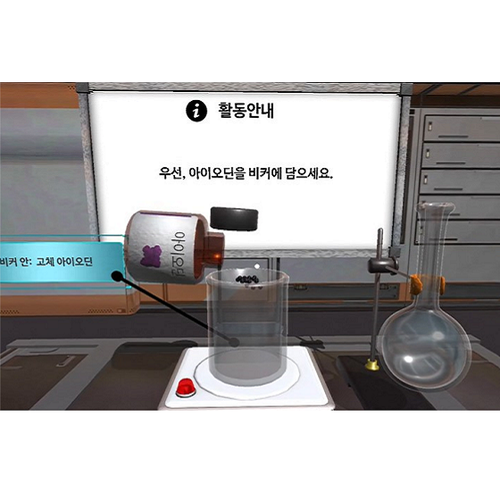 Global Smart Education Content - LABKID
View More
OUR PRODUCTS
We Provide High Quality Goods
COMPANY INTRODUCTION
1. More than 80% of all employees have Unity Certified Associate (UCA) and Unity Certified Professional (UCP) certification qualifications that prove their expertise in the XR field. Convergence content can be created.

2. In 2018, for the first time in Asia, we signed an ALP (Unity Authorized Learning Partners) contract with Unity headquarters, a global online education program, and as an official Unity partner, coding using the Unity engine, 2D and 3D development, metaverse talent cultivation, and K12 education content service is performing.

3. Various metaverse (Zeppetto, Roblox, etc.) platform custom application development technology and own metaverse platform development record. A company that increases sales by 200% annually, attracts investment and creates jobs."
Country / Region:
Seoul, Korea
Business Type:
Manufacturer, Exporter
Main Item / Product:
LABKID
Send your message to this supplier